Jerry Spessard - The Almanack Business/Sales Manager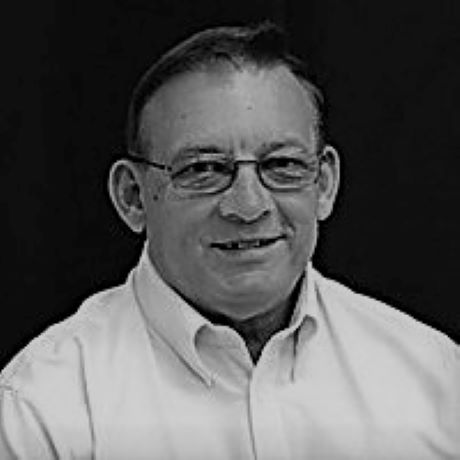 Jerry Spessard has been the Business Manager of The Hagerstown Town & Country Almanack since 1984 and its Sales Manager since 2002.
Spessard is a native of Hagerstown, Maryland. Upon graduating from the local schools he attended Virginia Technical Institute, earning a Bachelor's Degree in 1971 and Master's Degree in 1974. In the time between earning his degrees, Spessard enlisted in the U. S. Army Reserves and served his country for 7 years as a reservist.
After graduating from Virginia Tech, Spessard embarked on a banking career, but after five years, Spessard took the opportunity to purchase ½ of a well-established insurance agency, Keller Stonebraker Insurance, Inc., Hagerstown, Maryland. In addition to the insurance and Almanack businesses, Spessard has developed several real estate projects (Smithsburg Plaza, a community branch bank building, and office buildings) in the Hagerstown area.
Besides his insurance and real estates ventures, Spessard also pursued a life-long desire to improve sports safety. As a youth, he had been injured while playing Little League baseball and out of that experience, wanted to invent a safety product that would prevent the same injuries that he had suffered. After more than 20 years of playing around with the concept, he designed and was finally granted a patent and trademark for his invention, "The GameFace Sports Safety Mask". Today the GameFace product is one of the most purchased pieces of equipment for competitive softball.
Spessard is married to the former Debbie Bingaman of Hagerstown. They reside on a 33-acre hobby farm in Fulton County, Pennsylvania, where they together raise polled Hereford beef cattle.
Together, the Spessards have 5 children; Jerry has 3: Julie and her husband Dan Ebersole reside in Boonsboro, Maryland where Julie works in Social Work and her husband is a real estate attorney; Laura lives in New York City and works for Ernst & Young, and Gerry II is a graduate of The University of Maryland, where he excelled as member of the varsity baseball team since his freshman year. Debbie has 2 children living in Hagerstown; Matt is a mechanic at a local car dealership and Emily works at Kohl's Department store.